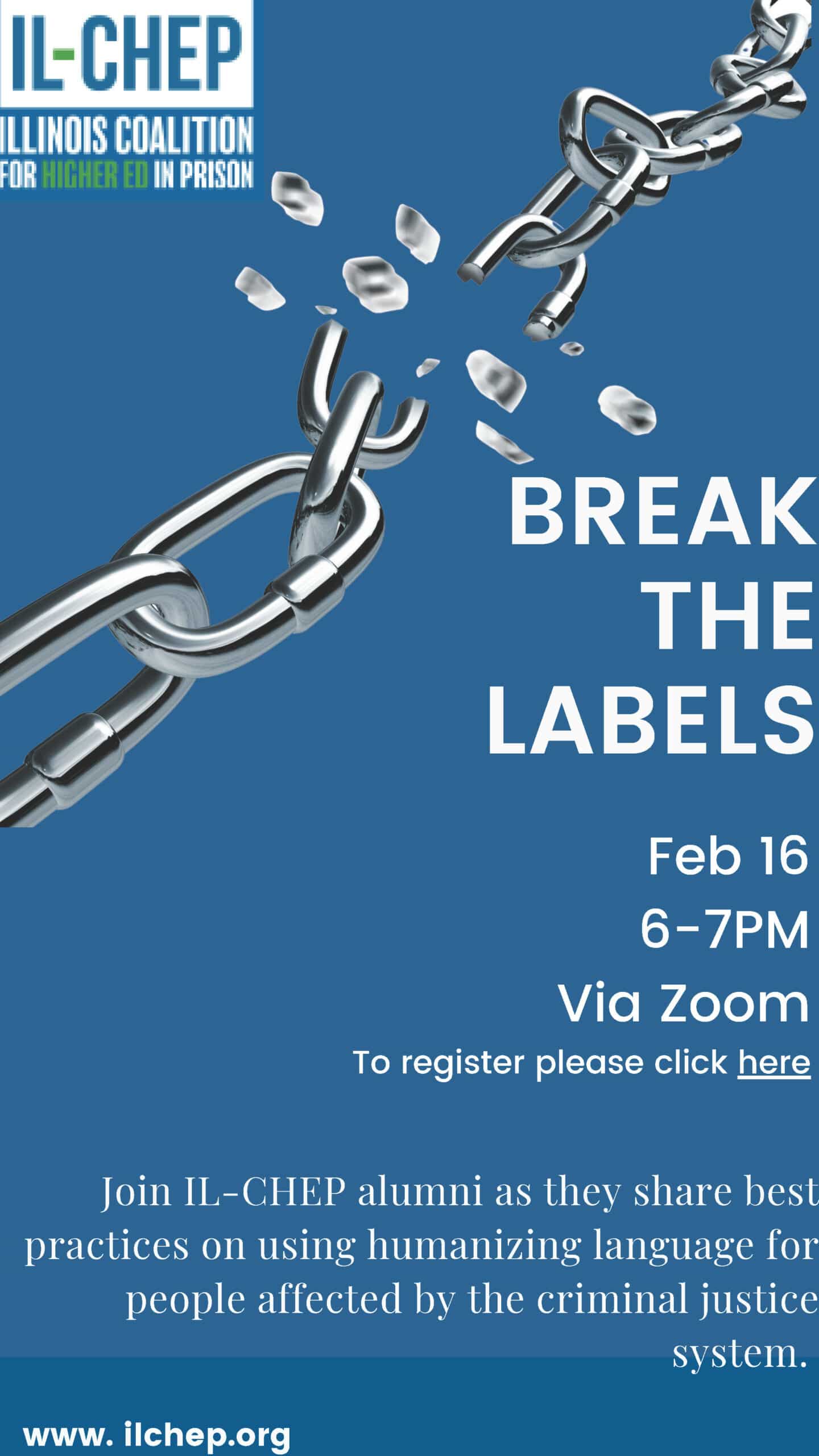 Join IL-CHEP alumni as they share best practices on using humanizing language for people affected by the criminal justice system.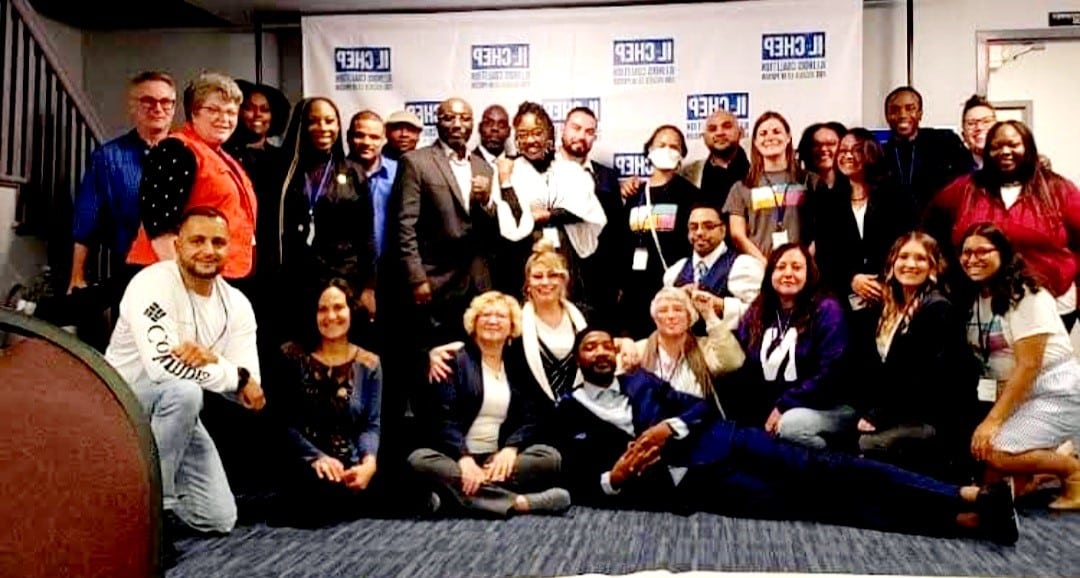 During our quarterly meetings we have discussions with IDOC during the first part of our meeting, share HEP and IL-CHEP […]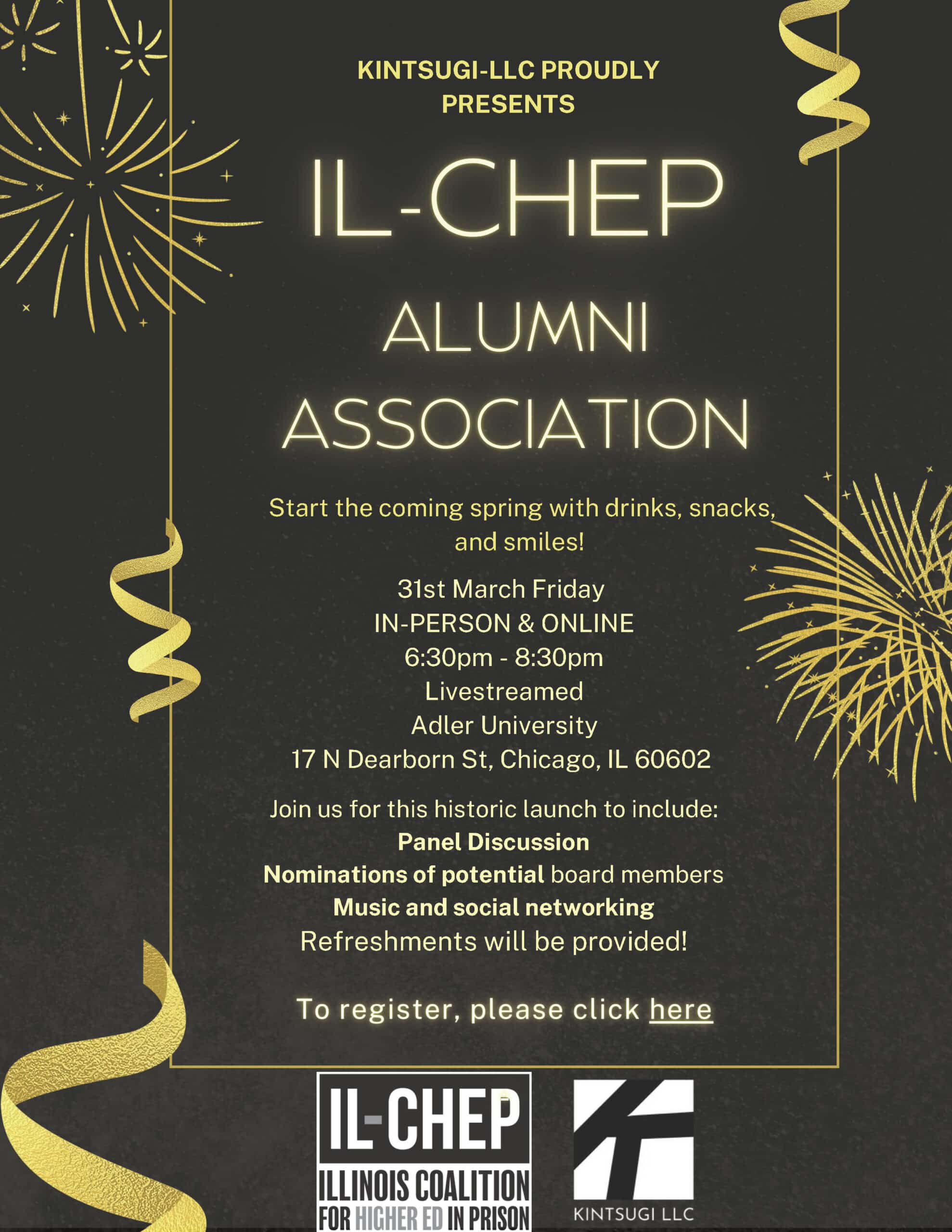 Adler University
17 N Dearborn St, 15th Floor, Chicago, IL
Start the coming spring with drinks, snacks, and smiles!
ILCHEP advocates for greater access to quality higher education opportunities for all people who are incarcerated in Illinois while supporting policies that will abolish our state's and nation's reliance on criminalization and incarceration.
ILCHEP is a state and national leader in amplifying the higher educational opportunities and voices of incarcerated individuals through liberatory education, direct instruction and policy advocacy. Our ultimate goal is to become obsolete by abolishing our state's and nation's reliance on criminalization and incarceration.
Support programs and instructors that offer higher education to individuals in Illinois prisons and jails. Ensure that this education is of high quality and that it is delivered in an efficient, sound, and just manner.
Educate the public about the value of higher education within prisons and jails.
Advocate for the expansion of higher education in Illinois prisons and support universities and community groups that seek to start prison higher education programs.
Assist legislators to create policy around prison higher education and incarceration.
Encourage and engage in research on higher education and incarceration. Disseminate information about higher education in prison in Illinois.
Work with IDOC and other entities to create consistent rules regarding the administration of higher education in Illinois jails and prisons.
Focus on higher education as a significant path toward re-entry for the thousands of individuals released from prison each year. As part of this goal, advocate for IDOC policies that support professional and supportive engagement between programs and students following release.